PATIENTS & FAMILIES
The INTO-HLH Registry is a patient registry for people diagnosed with hemophagocytic lymphohistiocytosis (HLH) in North America.
INTO-HLH is a collaborative effort with Cincinnati Children's Hospital Medical Center (CCHMC), Texas Children's Hospital, and Sobi North America as the industry sponsor. We are planning to include other sites in this collaboration.
What is the INTO-HLH Registry?
An electronic database designed to collect information about HLH and its treatments. Information is collected from participants' medical records and routine clinical care.
The Registry aims to advance what is known about HLH. The insights obtained from this Registry will help doctors to better manage HLH in the future.
Despite over 20 years of research, we do not know how effective HLH therapies are in real-world use, how often they fail or need to be adjusted, and what complications are seen in patients with HLH. For the most part, we only have the experience of expert physicians, but we need more data to make progress.
What are the objectives of the INTO-HLH Registry?
Understand more about how HLH progresses over time, including its symptoms and impact on patients' quality of life
Investigate how patients respond to treatments and what are the corresponding outcomes
Learn more about the long-term complications experienced by patients with HLH and the general well-being of patients and caregivers
Image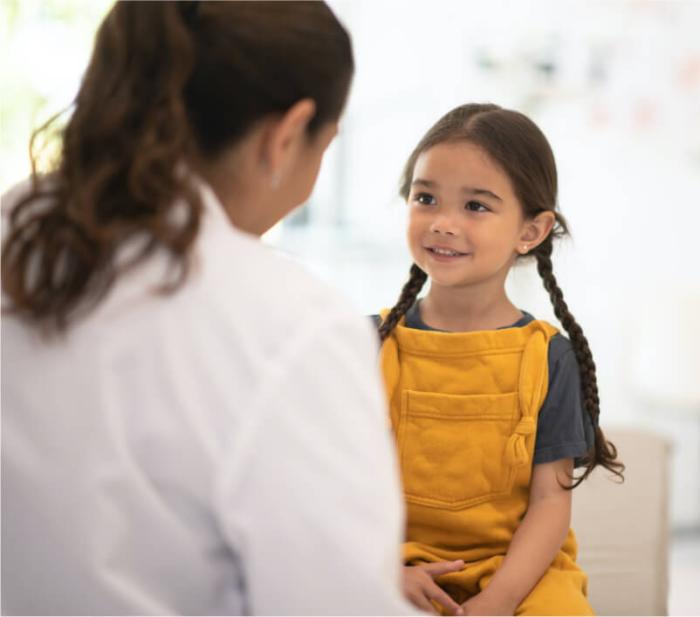 Image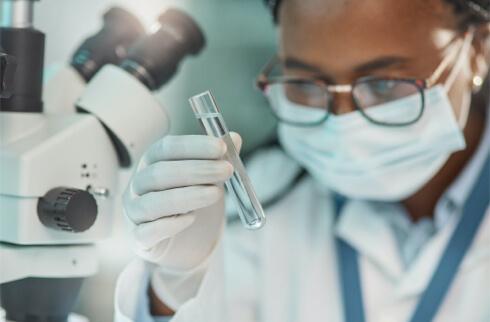 Image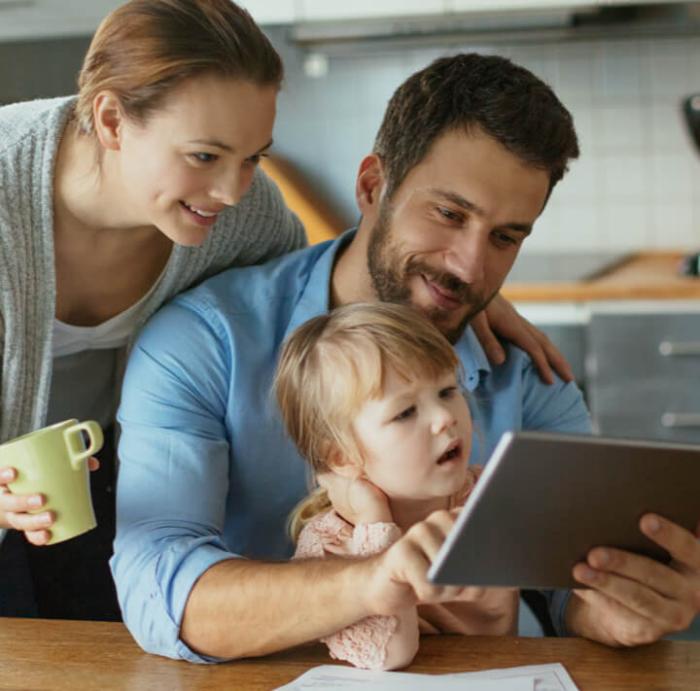 What will taking part in the INTO-HLH Registry involve?
The INTO-HLH Registry will collect data (also called "medical information") from the participants' medical records and their routine clinical care over a period of five years
This information will include the progression of the condition, its symptoms and treatments, and the outcome of the treatment
The Registry will also collect information on how HLH impacts patients' daily life and long-term outcomes
Your or Your Loved One's Participation Could Make a Difference
By sharing your or your loved one's data, you will be contributing towards advancing what is known about HLH
Insights generated by the Registry may help to identify unmet needs in HLH and treatment outcomes for future patients
FAQ?
If you have any questions about the INTO-HLH Registry review our FAQ page. For any further questions, please contact a member of the IHRT team (Contact Us)