JOIN THE FIGHT
Partner with us to "Build a Community of Hope" focused on improving treatment outcomes for patients and families impacted by HLH.
Image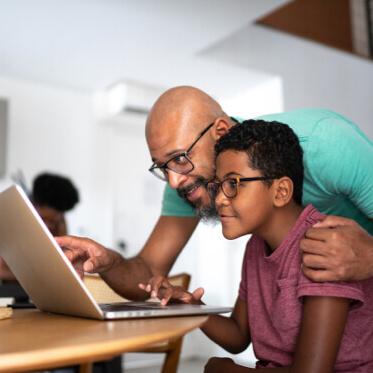 Join the Registry
By participating in the Registry, patients and families not only contribute to the quest for a cure but also become a part of a community. Join the INTO-HLH Registry team to improve HLH treatment outcomes.
Image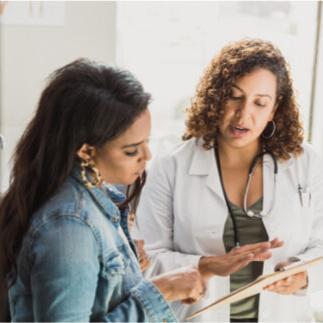 Learn More About The Registry
Biological samples and medical record information are essential for research in INTO-HLH. Every patient helps advance knowledge about HLH and improve future treatment outcomes for this rare condition.
Image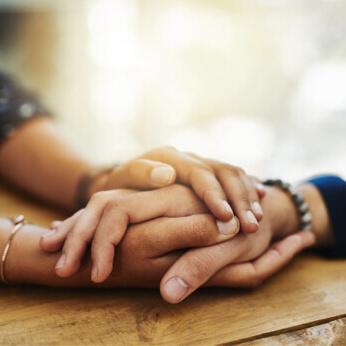 Donate to the INTO-HLH Fund
Your gift saves lives. Breakthroughs happen here so children and adults everywhere with HLH can be treated better. Every dollar counts in the fight to improve treatment outcomes in patients with HLH.