ABOUT
The mission of the INTO-HLH Registry is to partner with patients and families affected by HLH to develop deeper understanding of HLH which will help improve the diagnosis, treatment and outcomes for children and adults with HLH.
While HLH was first identified as a genetic, pediatric disease, increasing numbers of adults are diagnosed with HLH due to improved awareness of this condition. Since HLH is rare, the INTO-HLH Registry provides a way for any patient with HLH or an HLH-like condition to share information and samples to enable research to improve the outcomes for future patients.
Meet the INTO-HLH Research Team
Image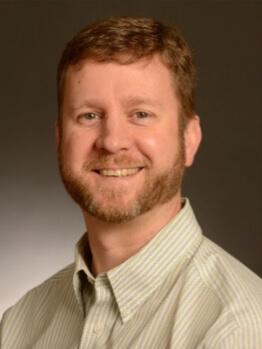 Michael B. Jordan, MD
Principal Investigator and Chair of the Steering Committee
Michael.jordan@cchmc.org
Dr. Jordan directs the INTO-HLH Registry. He is a Professor of Pediatrics at Cincinnati Children's Hospital Medical Center and the University of Cincinnati School of Medicine as well as the Scientific Director of the CCHMC HLH Center of Excellence. Dr. Jordan provides clinical care and consultation for patients with HLH and other immune conditions. He conducts clinical and laboratory research to improve diagnosis and treatment for HLH and is internationally known for his scientific and medical expertise related to HLH and other inborn immunoregulatory disorders. He is the current president of the international Histiocyte Society, and his scientific work is the foundation of our modern understanding of how HLH develops. His discoveries over the last two decades led to the development of emapalumab for the treatment of patients with HLH.
Image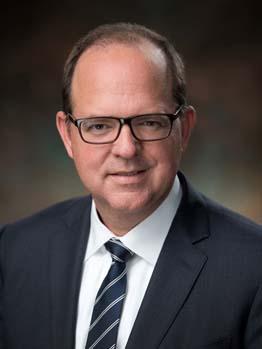 Carl E. Allen, MD, PhD
Co-Chair of the Steering Committee
ceallen@texaschildrens.org
Dr. Allen's overall professional goal is to improve outcomes for children with cancer and blood disorders by addressing areas of greatest unmet need through innovative research, collaboration, and mentorship. He is currently a Professor of Pediatrics at Baylor College of Medicine, Co-Director of the Lymphoma and Histiocytosis Programs, and Director of Research for Global HOPE. His research group focuses on clinical and translational research efforts to develop, and test improved therapeutic strategies for children with histiocytic disorders, lymphoproliferative disorders, and lymphomas. He is a Co-Director of the North American Consortium for Histiocytosis (NACHO), along with Dr. Carlos Rodriguez-Galindo (St. Jude). His team at Texas Children's organizes NACHO network (>60 institutions) tissue and clinical data collection through the NACHO-BIO study.
Image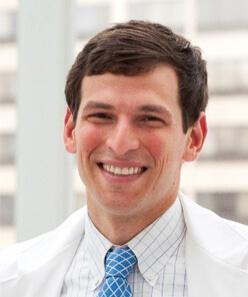 David Fajgenbaum, MD, MBA, MSc
Steering Committee Member
davidfa@pennmedicine.upenn.edu
Dr. Fajgenbaum is an Assistant Professor of Medicine at the University of Pennsylvania, Founding Director of the Center for Cytokine Storm Treatment & Laboratory (CSTL), Associate Director of Patient Impact for the Penn Orphan Disease Center, and co-Founder/President of the Castleman Disease Collaborative Network (CDCN). He is also a patient battling idiopathic multicentric Castleman disease (iMCD) that is in his longest remission, thanks to a precision treatment he identified. One of the youngest individuals ever appointed to the faculty at Penn Medicine and in the top 1 percent youngest awardees of an NIH R01 grant, Dr. Fajgenbaum leads over 20 translational research studies, including the ACCELERATE Natural History Registry, CORONA project, and a clinical trial of the drug that is saving his life.
Image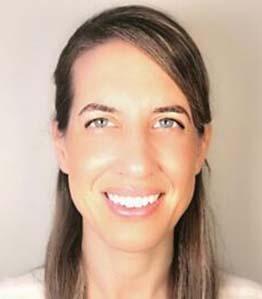 Adi Zoref-Lorenz, MD
The INTO-HLH Registry Project Leader
Adi.zoref.lorenz@cchmc.org
Dr. Zoref-Lorenz is an internal medicine specialist and instructor at Tel Aviv University in Israel with expertise in hemophagocytic lymphohistiocytosis (HLH). Her career focus is to conduct clinical and translational studies of HLH in the context of hematologic diseases to improve the poor outcome of this syndrome. She leads the initiation of the INTO-HLH registry activities.
Image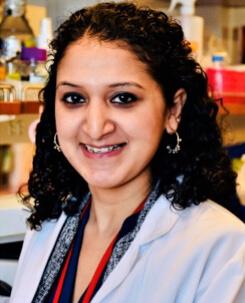 Nitya Gulati, MBBS, FAAP
Pediatric Hematologist/Oncologist
nxgulati@texaschildrens.org
Dr. Gulati is a pediatric hematologist/oncologist at Texas Children's Hospital (TXCH) and Baylor College of Medicine (BCM) with expertise in pediatric histiocytic disorders and lymphomas. Her research efforts focus on identifying pathogenic mechanisms of pediatric histiocytic disorders to identify potential therapeutic targets. Somatic activating mutations in MAPK genes (primarily BRAF and MAP2K1) have been identified in >85% of cases of Langerhans cell histiocytosis (LCH). Based on these findings, Dr. Gulati, in collaboration with Dr. Allen and the Histiocytosis group at TXCH, is developing targeted strategies to inhibit MAPK hyperactivation in collaboration with industry and cooperative clinical trial groups, including NACHO and Children's Oncology Group (COG).
Meet Our Partners at Sobi
Image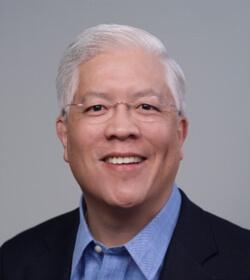 John Yee, MD, MPH
Chief Medical Officer – Sobi North America
Steering Committee Member
john.yee@sobi.com
Dr. Yee serves as Chief Medical Officer for Sobi North America. He previously served in senior medical leadership roles at other biotechnology, pharmaceutical, and health care technology companies. Prior to joining industry, Dr. Yee served as a faculty member at Boston Children's Hospital and Harvard Medical School, where he also completed a residency in pediatrics and fellowships in immunology/rheumatology and health services research.
Image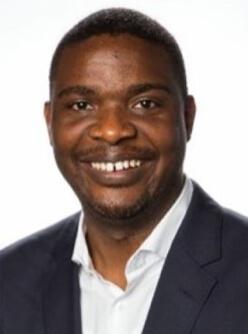 Abiola Oladapo, B.Pharm, MSc, PhD
Senior Director, HEOR & RWE, Immunology, Sobi North America
Steering Committee Member
abiola.oladapo@sobi.com
Dr. Oladapo is an outcomes researcher with extensive industry experience (Pfizer, Baxter, Baxalta, Shire, Takeda, and Sobi) initiating and delivering health economics and outcomes research (HEOR) strategies and tactics, including the execution of real-world evidence (RWE) generation strategies for therapies across different therapeutic areas (including cardiovascular, metabolic, immunology and rare diseases), phases of product life cycle and geographic regions. He currently leads the HEOR & RWE team at Sobi North America. His research interest over the past decade has been in the rare disease space, mostly blood- and immune-related disorders.